The bridge at andau james albert michener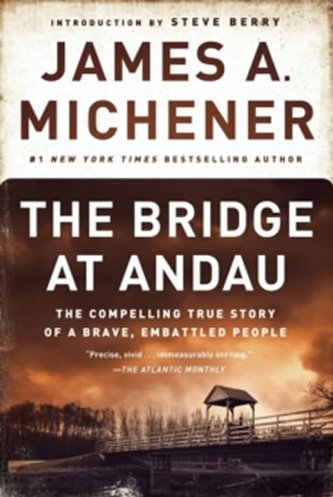 The classic book of nonfiction from Michener, in trade paperback for the very first time, featuring a new introduction by Steve Berry.
The Bridge at Andau is James A. Michener at his most gripping, the classic nonfiction account of a doomed uprising as searing and unforgettable as any of his bestselling novels. For five brief, glorious days in the autumn of 1956, the Hungarian revolution gave its people a glimpse at a different kind of future--until, at four o'clock in the morning on a Sunday in November, the citizens of Budapest woke to the shattering sound of Russian tanks ravaging their streets. The revolution was over. But...