The latest atmospheric, suspenseful novel from multi-award winning and number one New York Times bestselling author, Louise Penny. Clara Morrow's husband is missing. When he fails to come home on the first anniversary of their separation, as promised, Clara asks the only person she trusts to try and find him: former Chief Inspector of Homicide, Armand Gamache. As Gamache journeys further into the case, he is drawn deeper into the tortured mind of Peter Morrow, a man so desperate to recapture hi...
Classic / British EnglishHeidi lives with her grandfather in his little wooden house, high up in the mountains of Switzerland. One day Heidi's aunt arrives and takes her to Clara's home in Frankfurt. Heidi likes her new friend, but she doesn't like living in a big house in the city. Can she go back to her home in the mountains?This Pack contains a Book and MP3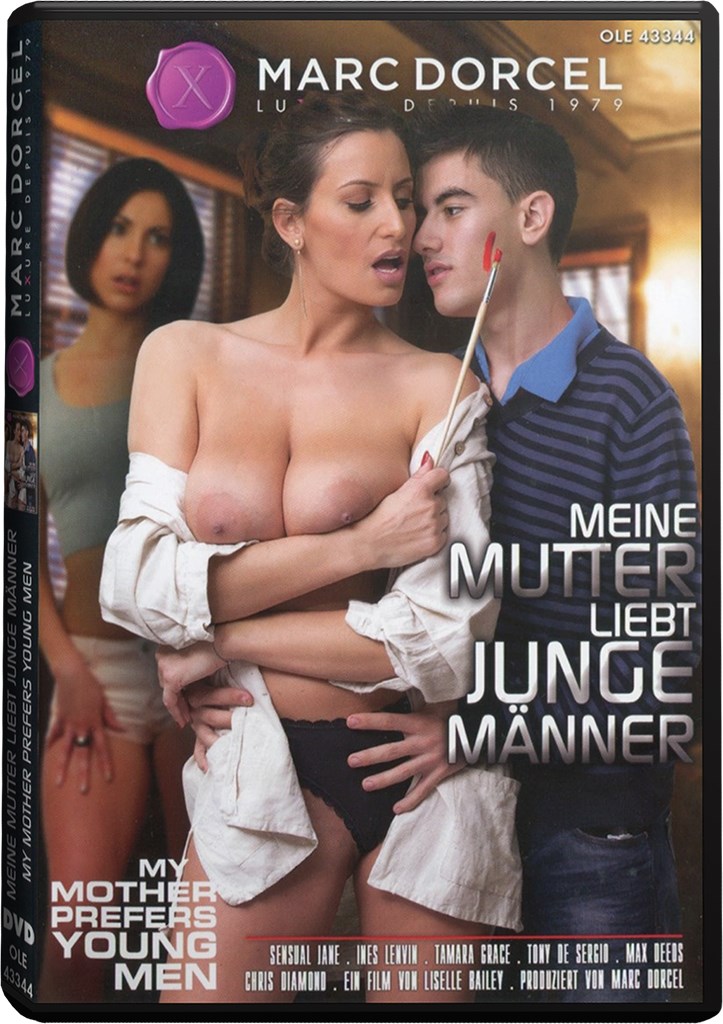 Jane, a 40 something woman works at home giving art classes. Clara, her daughter just turned 18 and has to go across the country to go to college. That leaves Jane plenty of time to fulfill her sex fantasies. Although she has a boyfriend her age,...
An atmospheric commercial thriller for readers of Stephen King and Joël Dicker, set among Italy's mysterious Dolomite Mountains A CURSED PLACE. A COLD CASE. A KILLER WHO LEFT NO TRACE. The huge International bestseller. Gripping, unputdownable and packed with twists, The Mountain is a thriller that you will never forget. "Can be compared (with no fear of hyperbole) to Stephen King and Jo Nesbo" - Massimo Vincenz, La Repubblica. Jeremiah Salinger blames himself. The crash was his fault. He was t...