Thanks for the Memories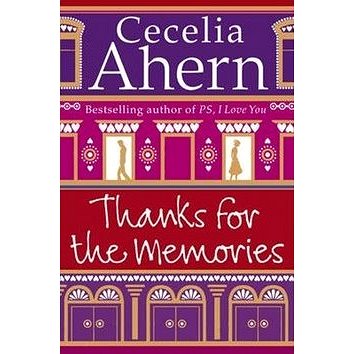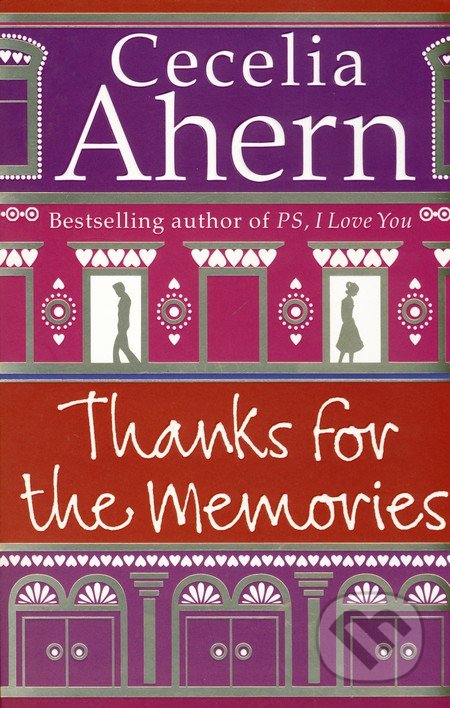 Podrobnější popis bohužel není k dispozici. Pokud chcete o této knize vědět více, zkuste prosím některý z obchodů, který má knihu v nabídce.
Všechny nabídky pro Thanks for the Memories
Popis Thanks for the Memories
Alza.cz píše:
Kniha - autor Cecelia Ahern, 490 stran, anglicky, Brožovaná bez přebalu matná
A compelling and perceptive tale of intimacy, memory and relationships from the bestselling authorHow can you know someone you've never met?Joyce Conway remembers things she shouldn't. She knows about tiny cobbled streets in Paris, which she has never visited. And every night she dreams about an unknown little girl with blonde hair.Justin Hitchcock is divorced, lonely and restless. He arrives in Dublin to give a lecture on art and meets an attractive doctor, who persuades him to donate blood. It's the first thing to come straight from his heart in a long time.When Joyce leaves hospital after a terrible accident, with her life and her marriage in pieces, she moves back in with her elderly father. All the while, a strong sense of deja vu is overwhelming her and she can't figure out why ...
Martinus.cz píše:
Before embarking on her writing career, Cecelia completed a degree in journalism and media studies. PS, I Love You is Cecelia's first novel and rights to it have already been sold worldwide, including in the United States. A film adaptation is currently in pre-production with Warner Brothers.Cecelia lives in County Dublin. Thanks for the Memories - Cecelia Ahern od authora Cecelia Ahern a nakladatelství za skvělé ceny na e-shopu Martinus.cz
Parametry Thanks for the Memories