American Gods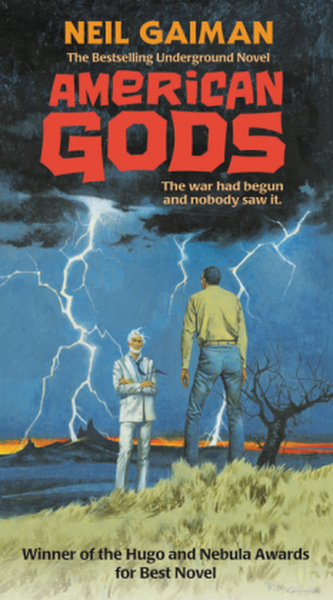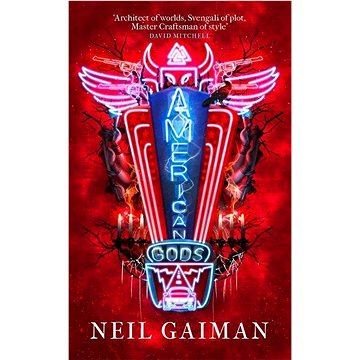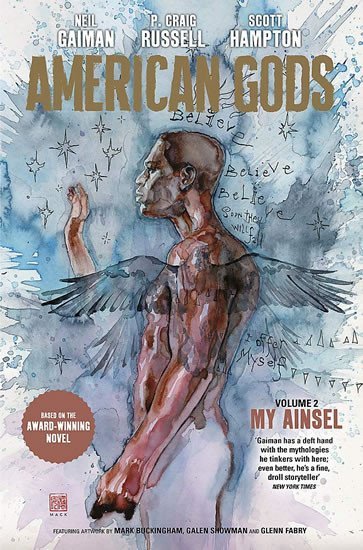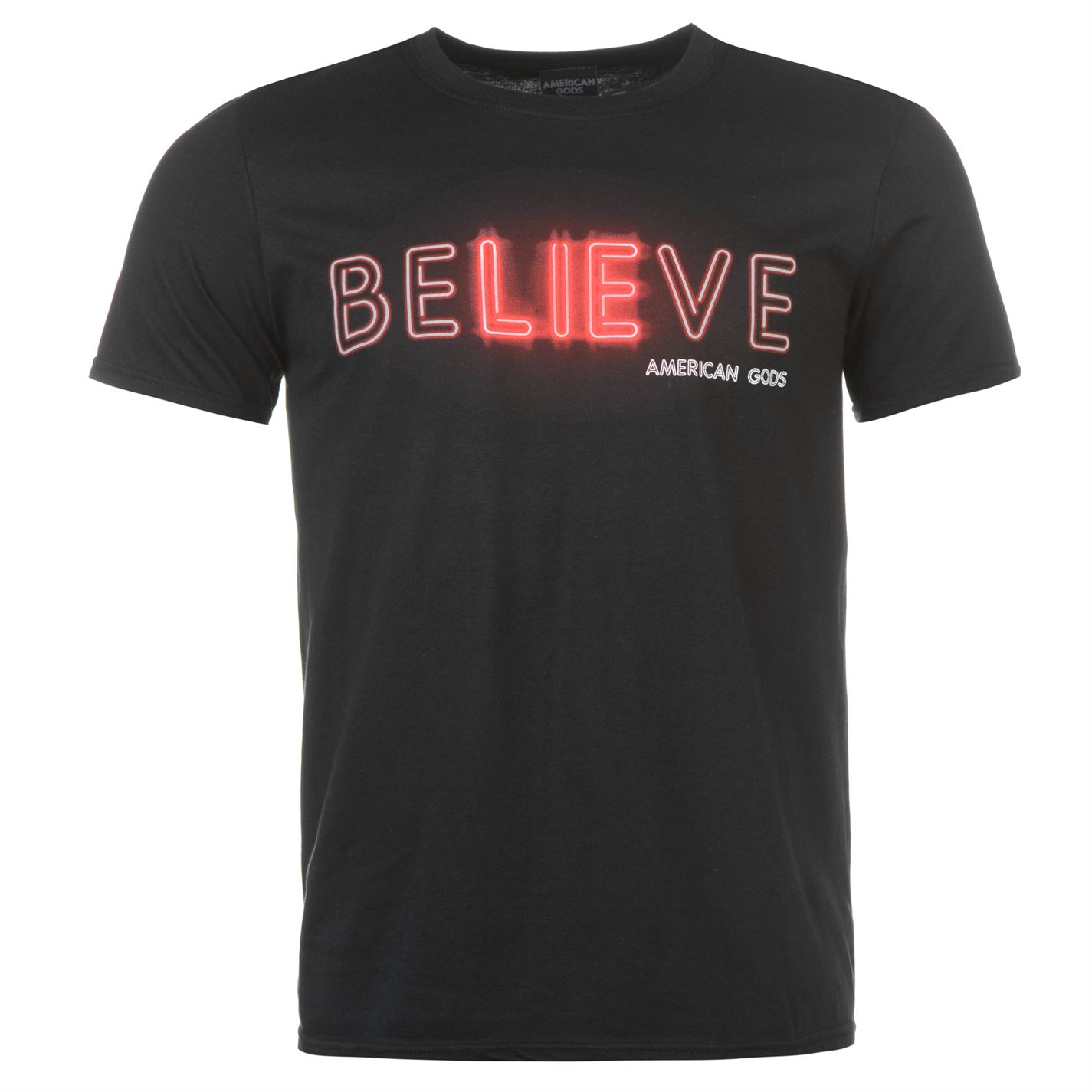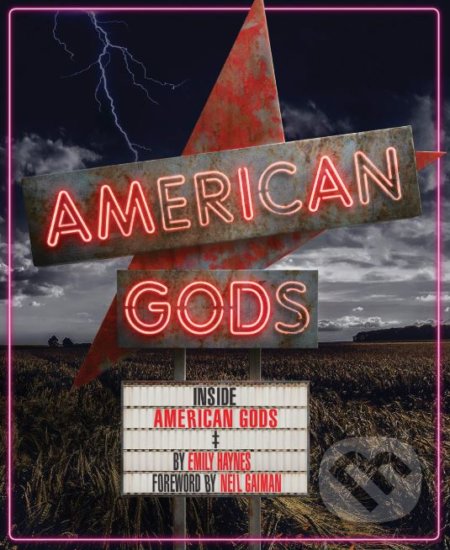 Podrobnější popis bohužel není k dispozici. Pokud chcete o této knize vědět více, zkuste prosím některý z obchodů, který má knihu v nabídce.
Všechny nabídky pro American Gods
Popis American Gods
Kosmas.cz píše:
AMERICAN GODS by international bestseller, and creator of Sandman, Neil Gaiman is an award-winning epic novel, highly acclaimed major TV series and now, for the first time, adapted in stunning comic book form.
Alza.cz píše:
Kniha 752 stran, anglicky, Brožovaná bez přebalu matná
AN ACCLAIMED, EMMY-NOMINATED TV SERIES ON AMAZON PRIME VIDEO WINNER OF THE HUGO, LOCUS AND BRAM STOKER AWARDS 'To give him his full title: Neil Gaiman, Architect of Worlds, Svengali of Plot, Shaman of Character, Exploder of Cliché, Master Craftsman of Style, Dreamer Laureate of the Republic of Letters' DAVID MITCHELL 'Original, engrossing, and endlessly inventive' GEORGE R.R. MARTIN 'Brilliant and unique' GUARDIAN --- 'This is about the soul of America, the idea that everyone came here from somewhere' NEIL GAIMAN --- After three years in prison, Shadow Moon is free to go home. But hours before his release, his beloved wife is killed in a freak accident. Numbly, he boards a plane where he meets an enigmatic stranger who seems to know Shadow and claims to be an ancient god - and king of America. Together they embark on a profoundly strange road trip across the USA, encountering a kaleidoscopic cast...
Booktook.cz píše:
Publikace: American Gods - Gaiman Neil. The extraordinary, highly acclaimed epic novel from storytelling genius Neil Gaiman.After three years in prison, Shadow has done his time. But as the time until his release ticks away, he can feel a storm brewing. Two days before he gets out, his wife Laura dies in a mysterious car crash, in adulterous circumstances. Dazed, Shadow travels home, only to encounter the bizarre Mr Wednesday claiming to be a refugee from a distant war, a former god and the king of America. Together they embark on a very strange journey across the States, along the way solving the murders which have occurred every winter in one small American town. But the storm is about to break... Disturbing, gripping and profoundly strange, Gaiman's epic novel sees him on the road to the heart of America. Publikace: American Gods - Gaiman Neil.
Factcool píše:
American Gods T Shirt Mens
This American Gods T Shirt is crafted with a crew neck, short sleeves and flatlock seams so you can stay comfortable for longer. To the front sits a TV design to finish the look.
> T shirt
> Crew neck
> Short sleeves
> Flatlock seams
> TV print to front
> 100% cotton
Martinus.cz píše:
Neil Gaiman's American Gods: The bestselling and most beloved novel, American Gods, is now a critically acclaimed Starz television series. In this official companion to the series, Gaiman fans will see behind the scenes of this compelling, surreal show in which Old Gods and New Gods battle for the hearts and minds of modern-day people. Inside American Gods dives deep into the show's character development and world building. Inside American Gods features interviews with actors Gillian Anderson, Crispin Glover, and Ian McShane, revealing how they brought this cult favorite to the screen. Inside American Gods - Emily Haynes, Neil Gaiman (ilustrácie) od authora Emily Haynes, Neil Gaiman (ilustrácie) a nakladatelství za skvělé ceny na e-shopu Martinus.cz