Díky unikátní kombinaci materiálů a ergonomickému provedení doporučujeme tyto kalhoty zejména na dlouhé běhy, tzv. traily.Základ tvoří kompresní materiál v oblasti stehen, jehož úkolem je eliminovat vibrace svalů při pohybu a tím napomoci sportovci soustředit vešker...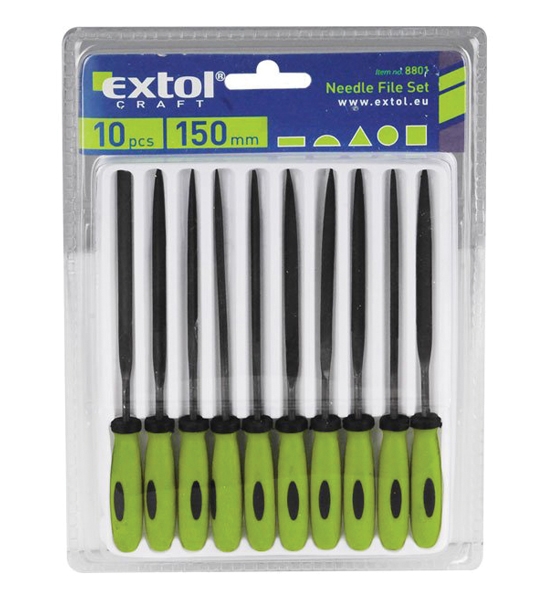 Pilníky jehlové s plastovou rukojetí, sada 10ks, 150mm, EXTOL CRAFT pilník...
Selected by the worlds most knowledgeable and well-connected graphicdesign commentator, Steven Heller, this survey gets into the minds of designers who create typefaces, word-images and logos through their private sketchbooks. Arranged by designer, it reveals how nearly 120 of the worlds leading designers and typographers continually strive to find new and exciting ways of communicating through letters and words, and provides fascinating insights into their work. Aimed at all those who u...
Everyone has seen wedding, birthday, and anniversary cakes decorated with sugar flowers. But Alan Dunn carries this familiar craft to a degree of artistic perfection that's breathtaking. Now he shares his secrets, providing home bakers with instructions for making the botanically accurate floral designs that have made him a world leader in his field. With plans for modeling 40 different species of flowers and plants, from golden gardenias to the blue butterfly bush, plus sprays and arran...