Rich stereo sound with deep bass Feel the beat These 2.0 speakers deliver 10 watts of peak power and rich, clear stereo for great acoustics and a room-filling sound. Fingertip control The front panel has integrated volume and power controls with headphone plug-in and auxiliary input. Bass adjustment Rotate the tone control wheel at the side of the multimedia speakers for added deep bass.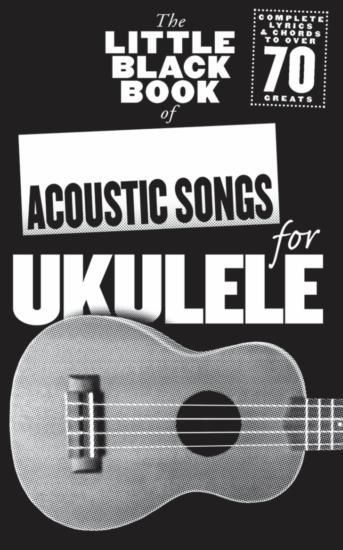 Noty pro ukulele LITTLE BLACK BOOK OF ACOUSTIC SONGS FOR UKULELE Zpěvníky z edice Little Black Book obsahují texty a akordy k desítkám populárních skladeb. Tato verze těchto zpěvníků kapesní velikosti představuje ty největší hity hrané na akustickou kytaru v aranžmá pro ukulele. Seznam skladeb: 50 Ways To Leave Your Lover [Simon, Paul] A Day In The Life [The Beatles] A Good Year For The Roses [Jones, George] American Pie [McLean, Don]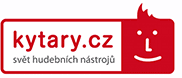 Noty pro kytaru THE LITTLE BLACK BOOK: MORE ACOUSTIC HITS Knihy z edice The Little Black Book jsou zpěvníky, které obsahují text a akordové značky, a nejvíc je tak ocení kytaristé. Tento díl je věnován skladbám, které si zahrajete na akustickou kytaru. Seznam skladeb: A Case Of You [Mitchell, Joni] A Song For You [Parsons, Gram] Ain't No Sunshine [Withers, Bill] Alison [Costello, Elvis] All Along The Watchtower [Dylan, Bob] All...