Starring the timeless characters that have made the Disney Princess films a treasured part of pop culture and animation history, this visually stunning volume is packed with intricately designed pop-ups, transformative scenes, and many other surprises. With state-of-the-art paper engineering and beautifully rendered illustrations, Disney Princess: A Magical Pop-Up World brings these castles and characters brilliantly to life, capturing the magical worlds that have enthralled audiences fo...
Readymade man Changing the course of 20th-century art When is a urinal no longer a urinal? When Marcel Duchamp (1887 1968) declared it to be art. The uproar that greeted the French artist s Fountain (1917), a porcelain urinal installed in a gallery, sent shock waves through the art world establishment that continue to reverberate to the present day. Duchamp made a career out of challenging our notions of what art is and, in the process, opened our minds to hitherto unknown possibilities....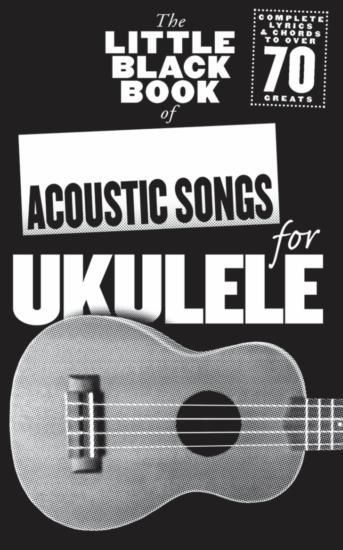 Noty pro ukulele LITTLE BLACK BOOK OF ACOUSTIC SONGS FOR UKULELE Zpěvníky z edice Little Black Book obsahují texty a akordy k desítkám populárních skladeb. Tato verze těchto zpěvníků kapesní velikosti představuje ty největší hity hrané na akustickou kytaru v aranžmá pro ukulele. Seznam skladeb: 50 Ways To Leave Your Lover [Simon, Paul] A Day In The Life [The Beatles] A Good Year For The Roses [Jones, George] American Pie [McLean, Don]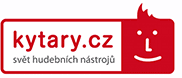 Noty pro kytaru THE LITTLE BLACK BOOK: MORE ACOUSTIC HITS Knihy z edice The Little Black Book jsou zpěvníky, které obsahují text a akordové značky, a nejvíc je tak ocení kytaristé. Tento díl je věnován skladbám, které si zahrajete na akustickou kytaru. Seznam skladeb: A Case Of You [Mitchell, Joni] A Song For You [Parsons, Gram] Ain't No Sunshine [Withers, Bill] Alison [Costello, Elvis] All Along The Watchtower [Dylan, Bob] All...