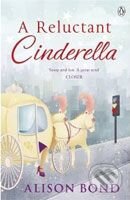 Samantha Sharp turned seventeen, left her old life behind and moved to London, determined to make her fortune. Ten years later and she's a super-agent to the stars, with her name in the papers, millions in the bank, and one success after another. Love has taken a back seat because her past has put her off relationships for good. Everyone\'s got a history but Samantha's is particularly murky. What's more, she hasn't got to the top of her game without collecting a few enemies along the way. So wh...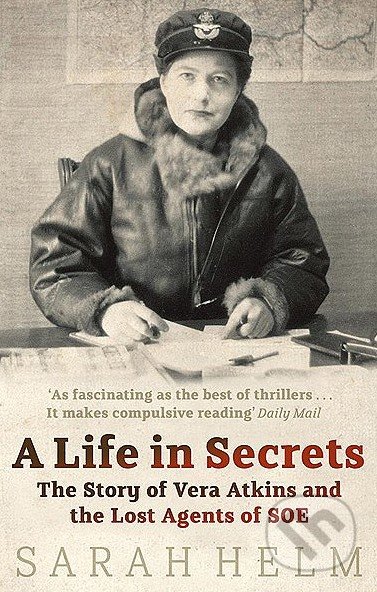 During World War Two the Special Operation Executive\'s French Section sent more than 400 agents into Occupied France - at least 100 never returned and were reported \'Missing Believed Dead\' after the war. Twelve of these were women who died in German concentration camps - some were tortured, some were shot, and some died in the gas chambers. Vera Atkins had helped prepare these women for their missions, and when the war was over she went out to Germany to find out what happened to them...
Titul je viazaný na špeciálnu objednávku, ktorú nie je možné vrátiť (platia Všeobecné obchodné podmienky - časť Reklamačný poriadok)! Low density lipoproteins (LDL) are pathophysiologically important be­ cause of their central role in the disease atherosclerosis and because atherosclerosis is the leading cause of death in developed countries. Many researchers believe that a more detai...
Ground-penetrating radar (GPR) is a rapidly developing field that has seen tremendous progress over the past 15 years. The development of GPR spans aspects of geophysical science, technology, and a wide range of scientific and engineering applications. It is the breadth of applications that has made GPR such a valuable tool in the geophysical consulting and geotechnical engineering industries, has lead to its rapid development, and inspired new areas of research in academia. The topic of GPR ha...