Sladký aromatizovaný vinný nápoj z červeného a bílého vína.
Španělské, bílé, sladké víno s obsahem alkoholu 13%.
Španělské sladké dezertní víno.
; Tracklist:; 1. Ring Of Fire; 2. Folsom Prison Blues; 3. I Still Miss Someone; 4. Big River; 5. I Ride an Old Paint / Streets of Laredo; 6. Sunday Morning Coming Down; 7. I Walk the Line; 8. Last Date; 9. City of New Orleans; 10. Hey Porter /
Tracklist 1 Ring Of Fire 2 Folsom Prison Blues 3 I Still Miss Someone 4 Big River 5 Cowboy Medley: I Ride An Old Paint / The Streets Of Laredo 6 Sunday Mornin\' Comin\' Down 7 I Walk The Line 8 Last Date 9 City Of New Orleans 10 Railroad Medley: Hey Porter / Wreck Of The Old \'97 /Casey Jones / Orange Blossom Special 11 Wabash Cannonball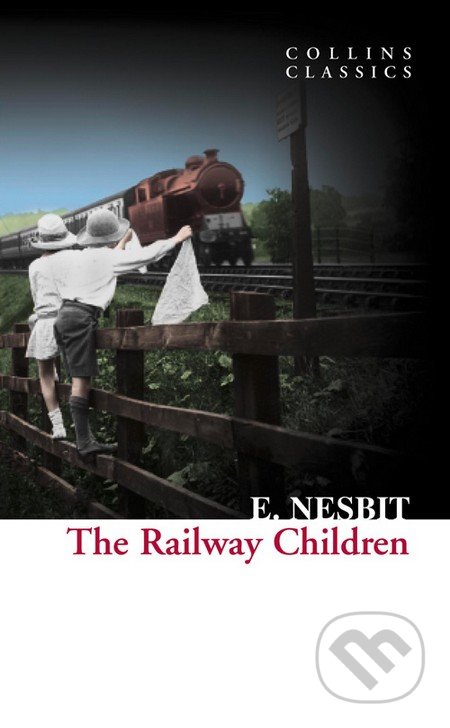 ...when the Green Dragon tore shrieking out of the mouth of its dark lair, which was the tunnel, all three children stood on the railing and waved their pocket-handkerchiefs without stopping to think whether they were clean handkerchiefs or the reverse. When their father is mysteriously sent away, Roberta, Peter and Phyllis have to leave London with their mother to live in a cottage in the countryside. Finding comfort in the nearby railway station and friendship in Perks the Port...
Tracklist CD 2.1. Hey Porter2. Cry, Cry, Cry3. I Walk The Line4. Get Rhythm5. There You Go6. Ballad Of A Teenage Queen7. Big River8. Guess Things Happen That Way9. All Over Again10. Don\'t Take Your Guns To Town11. Five Feet High And Rising12. The Rebel - Johnny Yuma13. Tennessee Flat-Top Box14. I Still Miss So...