Office home and student 2010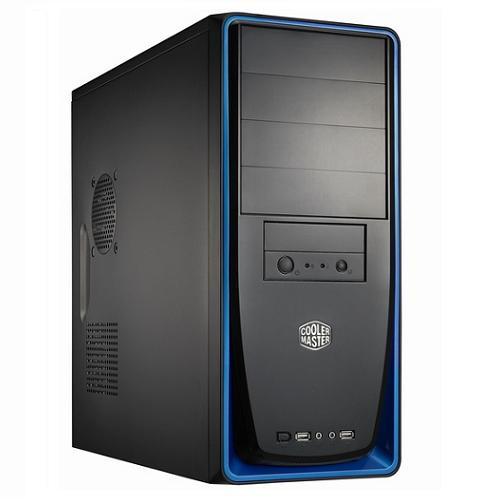 AMD Athlon II X2 240, socket AM3, 2.8 GHz, 2MB, TRAY ASRock 960GM-GS3 FX, 760G, DualDDR3-1333, SATA2, RAID, GBLAN, mATX ADATA 4GB DDR3 1333MHz CL9, retail Seagate Barracuda 7200.12 1TB HDD, SATA/600 NCQ, 32MB cache, 7200RPM LG SuperMulti SATA DVD+/-R 24x DVD+RW8x DVD+R DL16x SecurDisc bare bulk černá Genius drátová sada KB- C100, PS2, CZ Gigabyte GeForce GT 430, 2GB DDR3 (128 Bit), HDMI, DVI-I, D-SUB, BOX MS OEM Windows Home Prem 7 SP1 64-bit Czech 1pk DSP OEI DVD PC skříň Coole...
Nejnovější verze kancelářského balíku Microsoft Office 2010 Home and Student v OEM provedení. Balení neobsahuje instalaci, pouze instalační klíč a štítek COA. Sada zahrnuje Word, Excel, Powerpoint a OneNote. Licence umožňuje 1 instalaci na 1 nový PC, přičemž licence je nepřenositelná a vztahuje se k PC.