Anotace: Speaking Extra se zaměřuje na dovednost mluvení, pomocí hraní rolí, řešení problémů, hádanek, her, rozhovorů, vyprávění a diskuzi rozvíjí u studentů komunikaci v angličtině nenásilnou přirozenou formou. Elementary až Upper-intermediate. - kniha Popis: This lively resource book encourages students to expand their speaking skills using role play, problem solving, puzzles, games, interviews, storytelling and discussion. Many of the speaking activities are supported by the accompanying aud...
Anotace: Kniha Meanings and Metaphors obsahuje sbírku aktivit zaměřených na procvičování slovní zásoby. Kniha je určena studentům na středně pokročilé úrovni a výše Popis: Meanings and Metaphors contains a lively collection of vocabulary activities which will open up the world of figurative language to students of intermediate level and above. Each of the 34 photocopiable units has a clear step-by-step lesson plan for the busy teacher which includes a useful background information section for e...
LED Emitting color: green, red Gently adjust the flexible neck of USB fan to position the breeze anyway you wish Durable soft fan blades make you free of injury Power saving design: low power consumption Gentle Ray, Bright, with or without frequency change, benefit from preventing eyesight Keep fanning until you unplug the USB fan or turn off the notebook or PC It can test temperature or runtime Power supply DC 5V direct from the USB port Plug and play, no external power supply is needed USB mi...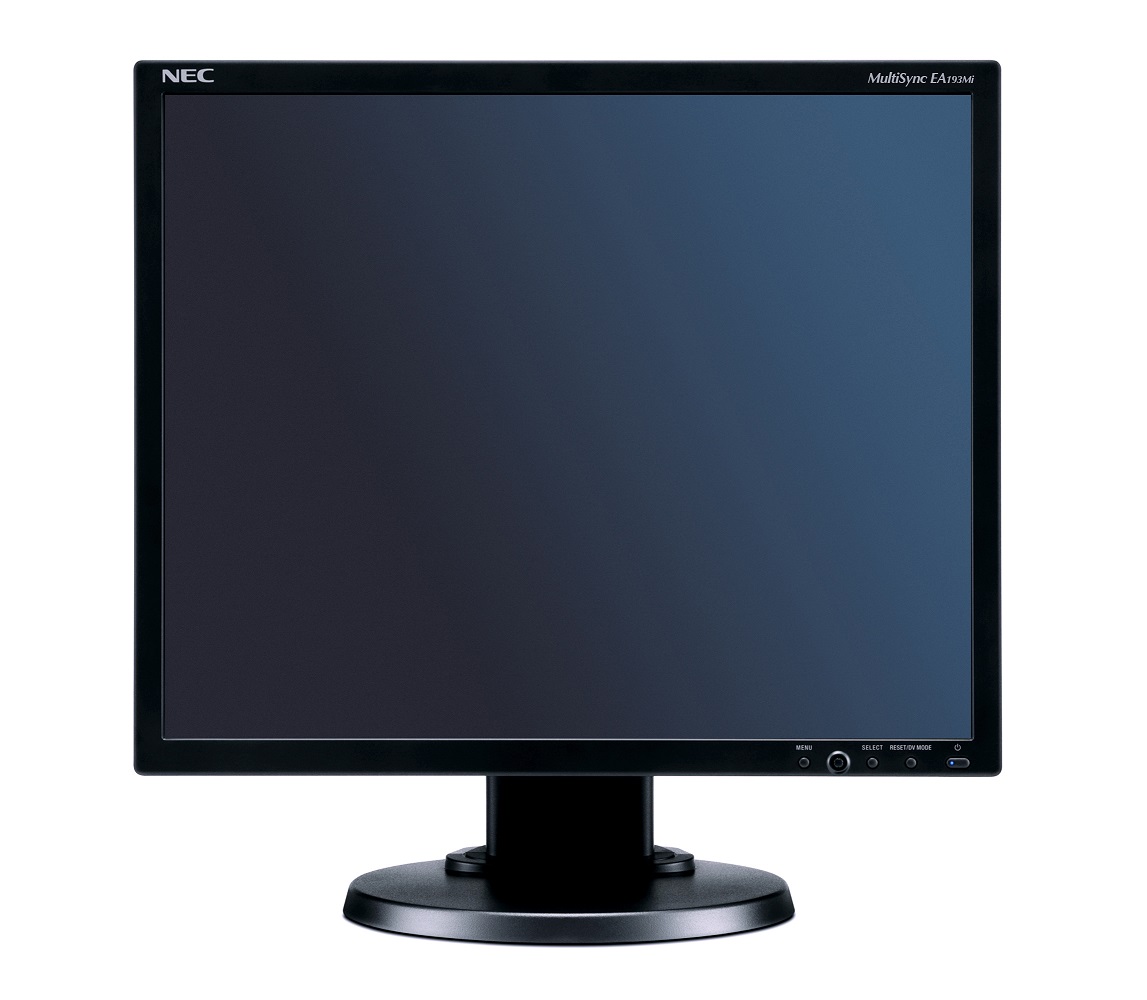 EA193Mi je špičkový 19" monitor s tradičním formátem 5:4, nejlepším IPS IPS Technology The IPS (In plane switching) panel technology has always found particular favour in the colour-critical display industry (graphic design, pre-press, soft proofing, photo- and video-editing, CAD-CAM), as well as mission-critical multi-screen configurations (medical diagnosis, financial trading rooms). The wide viewing angle with negligible colour shift means that image date is accurately and reliably communic...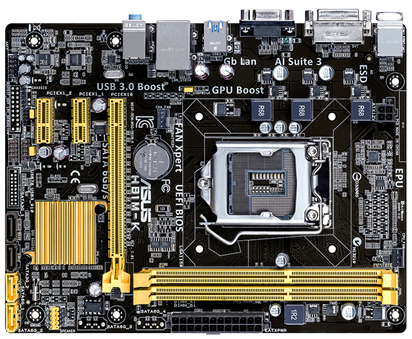 Micro-ATX H81 features intuitive UEFI BIOS, superb integrated graphics performance and unique USB 3.0 performance. New UEFI BIOS – Friendlier, easier, and more intuitive with helpful info added USB 3.0 Boost (UASP Support) - 170% faster transfer speeds than traditional USB 3.0 AI Suite 3-One-stop access to innovative ASUS features GPU Boost-Go to the limit with iGPU level up! EPU - All-round energy efficiency and detailed CPU wattage settings New UEFI BIOS – friendlier and m...