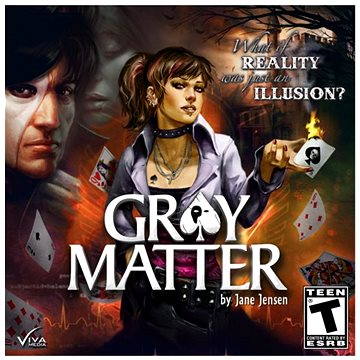 Hra pro PC V Gray Matter PC Prozkoumejte tajemná zákoutí jedinečně zpracovaného světa a naučte se ovládat kouzla, která vám pomohou dostat se do vysněného kouzelnického klubu Daedalus 72% Nádherné zpracování, které patří mezi špičky v tomto žánru. Skvěle rozvržené lokace a dobře zpracované charaktery. IGN VypnutoVynechat ...
NO. 1 INTERNATIONAL BESTSELLER The year is 2008 and Samantha Kofer's career at a huge Wall Street law firm is on the fast track—until the recession hits and she is downsized, furloughed, and escorted out of the building. Samantha, though, is offered an opportunity to work at a legal aid clinic for one year without pay, all for a slim chance of getting rehired. In a matter of days Samantha moves from Manhattan to Brady, Virginia, population 2,200, in the heart of Appalachia, a part of the world ...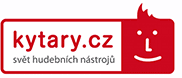 Noty pro klavír REALLY EASY PIANO: BALLADS Knihy ze série Really Easy Piano jsou určené pro začínající klavíristy, kteří si chtějí zahrát populární skladby. Kromě notových záznamů zde naleznete i doporučení jak hrát. Tento díl obsahuje ty nejlepší balady. Seznam skladeb: Alfie [Bacharach, Burt] [David, Hal] Beautiful [Aguilera, Christina] Bridge Over Troubled Water [Simon And Garfunkel] Candle In The Wind [John, Elton] [Taupin, Bernie] Can...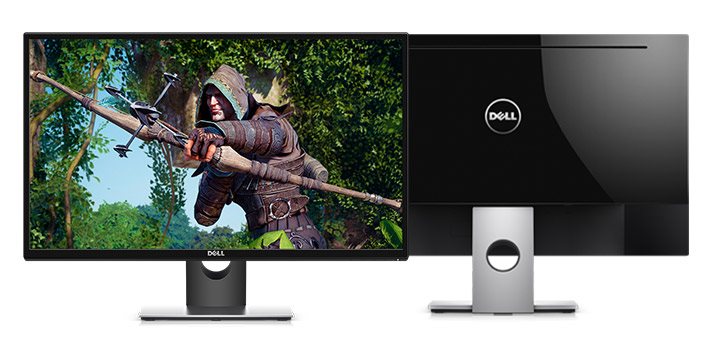 Always a great view. Experience a 27-inch screen with superb Full HD 1920 x 1080 resolution. No matter where you sit, the colors stay consistent across the ultrawide 178°/178° viewing angle thanks to in-plane switching technology. Designed to impress. Elegance in every detail: A thin glossy bezel gives a sophisticated look that goes with any room. Plus, the matte screen offers a better viewing experience by reducing reflections. Always appealing: The curved-back design and black-piano ...
Pathfinder Campaign Setting: Ships of the Inner Sea je příručka pro Pathfinder RPG, kterou snadno využijete i pro hraní v jakémkoliv jiném fantasy světě. Kniha obsahuje popis 7 jedinečných plavidel s osobitou historií, nákresy, kapitány i posádkou. Kniha je v angličtině, brožovaná a má 64 stran. High Seas, High Adventure! Not all adventures take place on land—the ships that sail the waters of the Inner Sea and surrounding oceans provide countless sources of excitement, plunder, and naval exploi...
Velkomembránový studiový mikrofon An embossed single-diaphragm, side-address, cardioid condenser microphone for highly critical studio recording and live sound productions. The Shure KSM32 offers an extended frequency response for an open, natural sounding reproduction of the original sound source. KSM/CG Charcoal Gray, with swivel mount and carrying case Class A, transformerless preamplifier circuitry eliminates cross-over distortion for improved linearity across the full frequency range. Embo...
Podobné fráze: