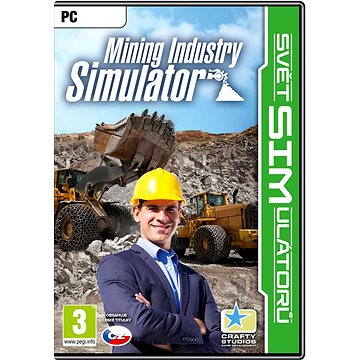 Hra pro PC Uzavírej kontrakty, sleduj světový trh, rozšiř svou firmu čítající na 50 vozidel, strojů a budov s cílem maximalizovat své zisky a položit základy tvému vlastnímu business impériu. Pokud chceš uspět, tak se připrav, že tě nečeká snadná cesta… Budeš potřebovat hodně silné organizační schopnosti a být mazaný jako liška, abys svůj podnik kočíroval, co nejefektivněji to jen jde. Dávej pozor na dodací lhůty, na bezpečnost práce, spokojenost svých zamě...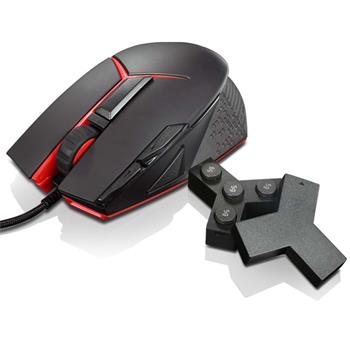 PN: GX30J07894 Lenovo Idea Y Gaming Precision Mouse M800 Take your game to the next level with the Lenovo Y Gaming Precision Mouse. It features ultra-responsive Omron switches and a pin-point accurate sensor to give you the confidence to never miss a click. The Lenovo Y Gaming Precision Mouse features an industry-unique design that contours perfectly in your palm, texturised side grips and 4 removable weight cartridges to reduce strain for all-day gaming. It also comes equipped with 9 programm...
Komiks ze světa Magic: The Gathering (v angličtině). Magic: The Gathering®'s entire planeswalker web comic series in one volume, now with never-before-seen material! Written by Magic:The Gathering's creative team, and brought to life in lavish four-color illustration by some of the industry's best known artists, Path of the Planeswalker represents the high quality story-telling readers have come to expect from the world's most popular trading card game. In this action-packed volume, readers get...
On March 14, 2012, more than three million people read Greg Smith's bombshell Op-Ed in the New York Times titled "Why I Am Leaving Goldman Sachs." The column immediately went viral, became a worldwide trending topic on Twitter, and drew passionate responses from former Fed chairman Paul Volcker, legendary General Electric CEO Jack Welch, and New York City mayor Mike Bloomberg. Mostly, though, it hit a nerve among the general public who question the role of Wall Street in society -- and the call...