From the Vault: Angels je speciální sada pro sběratelskou karetní hru Magic: The Gathering. Obsah balení: 15 Premium foil cards 5 with new art Exclusive Spindown life counter A collector's guide Printed using a foil process unique to the From the Vault series
Limitovaný produkt From the Vault - Annihilation obsahuje karty hromadného ničení z historie Magicu. V balení je 15 karet ve speciálním foilovém provedení (z nichž 6 má nový obrázek) a kostka.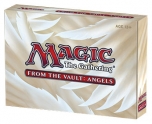 Extrémně limitovaný set, který obsahuje 15 nejlepších andělů z celé Magicové historie. Vše je uloženo v nádherné dárkové krabici.Líbí se vám andělé? V tom případě si nenechte ujít tohle speciální balení! V pořadí již 7. From the Vault produkt přináší ty nejlepší anděly z celé Magicové historie. ...
A visual history of one of Marvel\'s major brands: The Avengers. The book will trace the evolution of Thor, Iron Man, the Hulk and Captain America from comic book issue No. 1 in 1963, through their incarnations in film, animation and merchandise, to their current blockbuster status. As with Alien Vault and Terminator Vault it will feature rare and unseen artwork, and 10 pieces of removable memorabilia for fans to remove and examine. Published ahead of the second Avengers movie (which goe...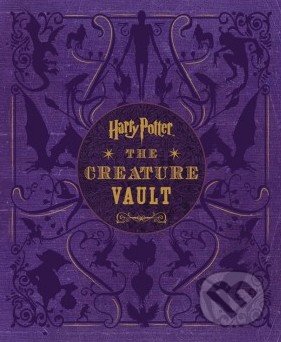 Dementors and House-elves, merpeople and Chinese Fireball Dragons these are just a few of the magical creatures and frightening monsters populating J. K. Rowling\'s wizarding world. Harry Potter: The Creature Vault is a fascinating look at how this menagerie was brought to life for the blockbuster Harry Potter film series. Detailed profiles of each creature include rare concept illustrations, behind-the-scenes photography, and filmmaking secrets from the Warner Bros. archive. A re...
The new, brilliantly high-concept religious conspiracy-theory thriller from the author of \'The Righteous Men\', set against the backdrop of the world\'s bitterest conflict. April 2003: as the Baghdad Museum of Antiquities is looted, a teenage Iraqi boy finds an ancient clay tablet in a long-forgotten vault. He takes it and runs off into the night ! Several years later, at a peace rally in Jerusalem, the Israeli prime minister is about to sign a historic deal with the Palestinians. A man approa...
Under the heartless vault of the Greenland\'s arctic sky the body of a girl is discovered. Half-naked and tied up, buried hundreds of miles from any signs of life, she has lain alone, hidden in the ice cap, for twenty-five years. Now an ice melt has revealed her. When Detective Chief Superintendent Konrad Simonsen is flown in to investigate this horrific murder and he sees how she was attacked, it triggers a dark memory and he realises this was not the killer\'s only victim. As Simonsen\...
Harley Quinn. Deadshot. Killer Croc. Enchantress. Captain Boomerang. Katana. They're dangerous. They're deadly. They're deeply unstable. And they're our only hope. They're the characters from the smash-hit film and they're here in this great new starting-point graphic novel, Suicide Squad (Volume 1): The Black Vault, as part of DC Rebirth! Assembled by the tough-as-nails intelligence expert Amanda Waller and overseen by disgraced military genius Captain Rick Flag, the men, women and monsters of...
.,."it was evilly come by, and will bring a curse with it." Growing up the quiet coastal village of Moonfleet in Dorset, John Trenchard is fascinated by stories of the notorious Colonel John Mohune, whose restless ghost is said to stalk the churchyard at night, and his treasure: a great diamond stolen when he betrayed the King a hundred years before. John's life changes dramatically when he discovers a secret passage leading from the churchyard to the Mohune family vault beneath Moonfleet churc...
Android: Netrunner - 2015 World Champion Corp Deck obsahuje balíček karet hraný vítězem světového šampiónátu 2015 ve hře Android: Netrunner LCG (Dan D Argenio). Tento balíček obsahuje 55 z nejsilnějších karet hratelných v Haas-Bioroid. Ke hře se Vám budou hodit obaly na karty formátu Standart Card Game (63x88 mm). Balení je v angličtině, je k němu zapotřebí vlastnit základní sadu Android: Netrunner LCG. A card-for-card recreation of the Corp deck played by 2015 Android: Netrunner World Champion...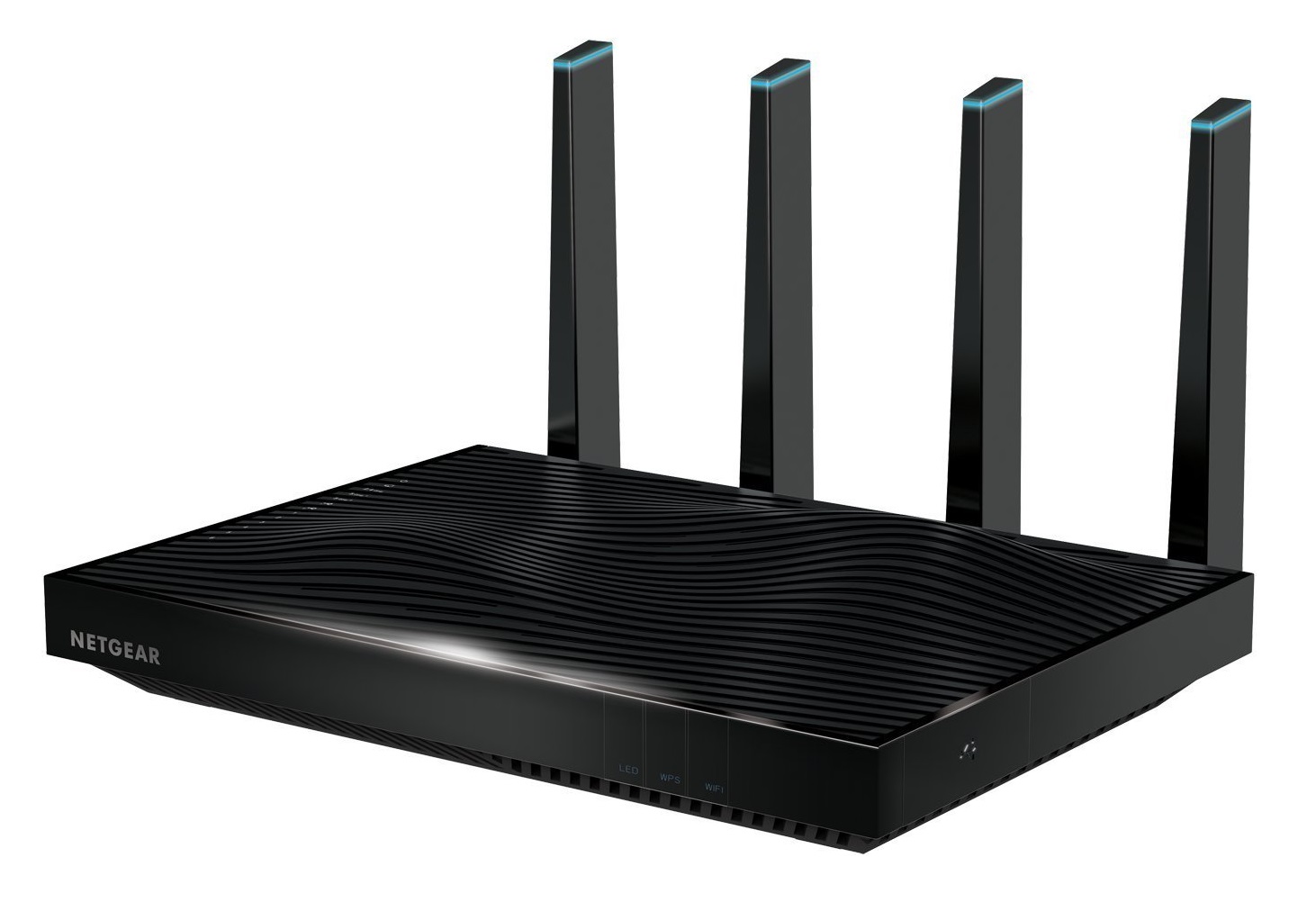 PRESENTATION VIDEOS OVERVIEW The Next Wave in WiFi The Nighthawk X8 AC5300 Smart WiFi Router is the next wave in WiFi. Tri-Band WiFi and Quad Stream performance boosts X8's combined wireless speeds to up to 5.3Gbps. Four external Active Antennas plus four internal antennas amplify WiFi range. Six gigabit Ethernet ports means even more wired devices can connect and with port aggregation 2 ports can combine to double maximum wired speeds. Nighthawk X8 is the next wave in WiFi. ...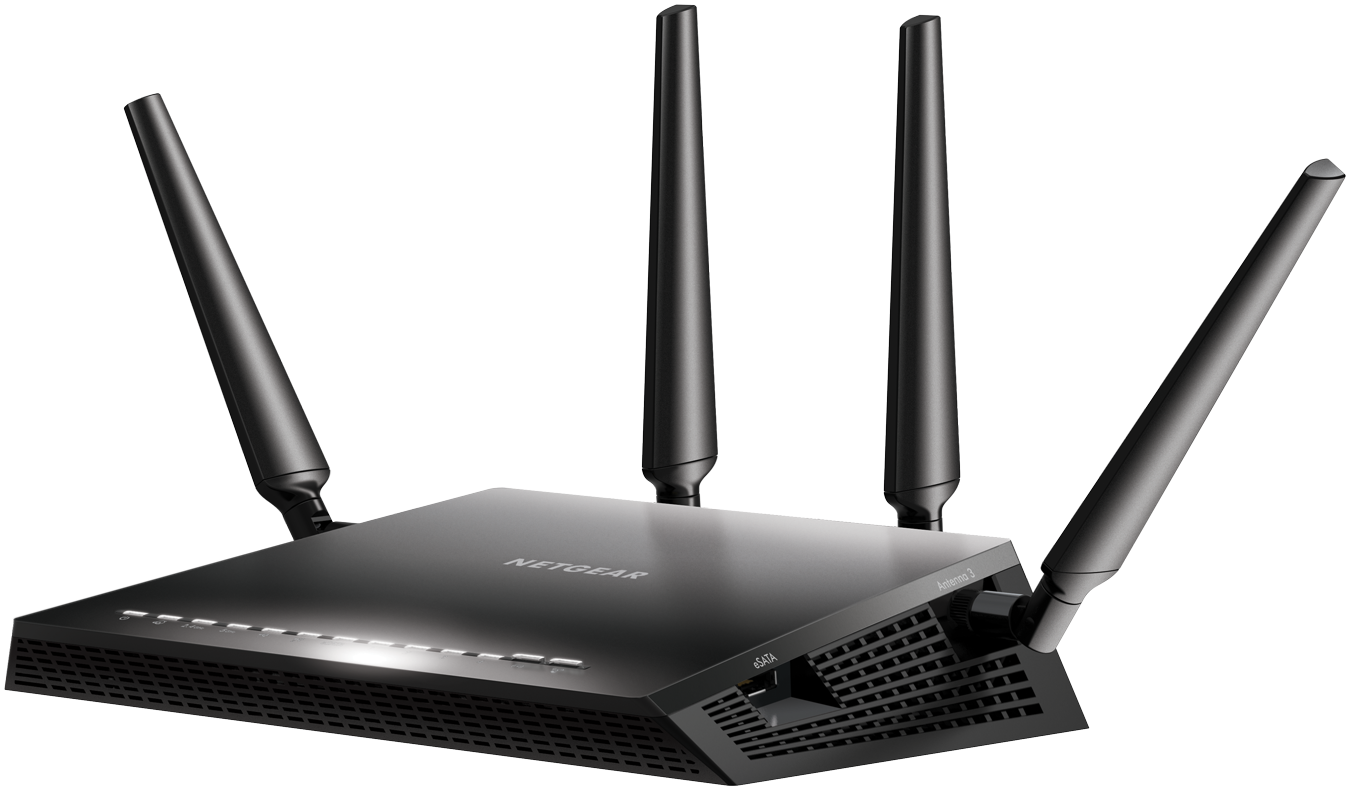 PRESENTATION VIDEOS OVERVIEW Nighthawk X4S Smart WiFi Router: Advanced Gaming Streaming Nighthawk® X4S AC2600 Smart WiFi Router with 160MHz, MU-MIMO and Quad Stream technology delivers WiFi to multiple devices simultaneously for faster speeds. Stream 4K content in pristine quality with the highest possible 160MHz bandwidth. Enjoy ultimate WiFi speeds up to 2.53Gbps, a powerful 1.7GHz dual core processor, and Dynamic QoS, delivering smoother streaming and gaming by prioritizing ap...