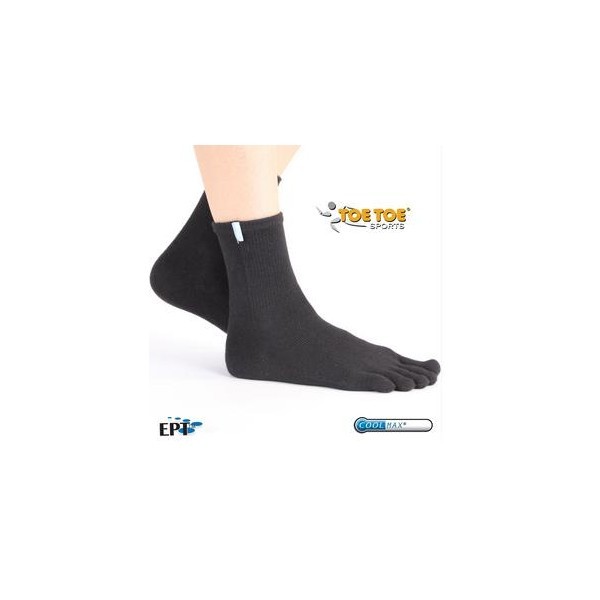 Speciální ponožky určené na běh. Vhodné do Five-fingers bot.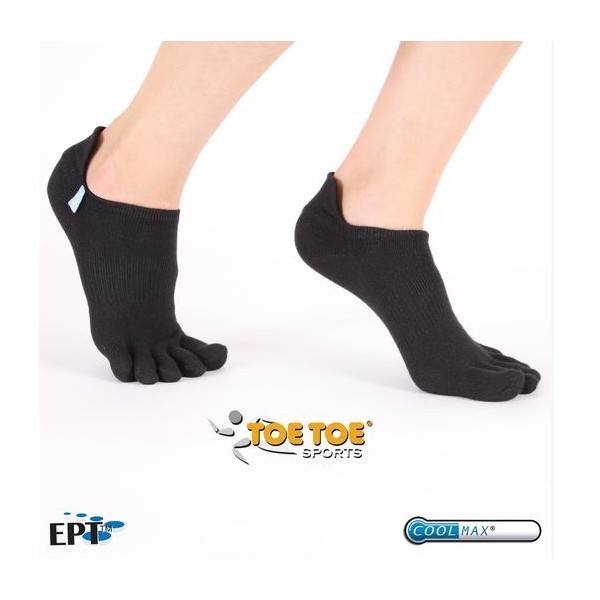 Speciální ponožky určené na běh. Vhodné do Five-fingers bot.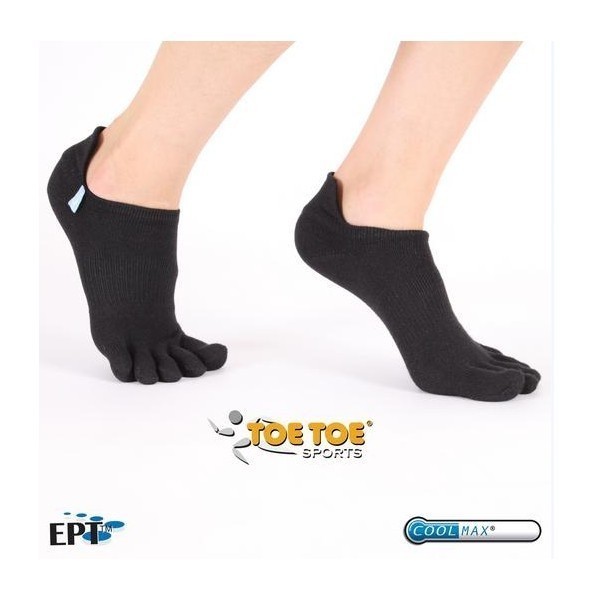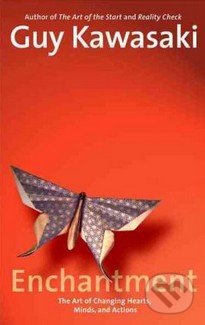 Enchantment, as defined by bestselling business guru Guy Kawasaki, is not about manipulating people. It transforms situations and relationships. It converts hostility into civility and civility into affinity. It changes the skeptics and cynics into the believers and the undecided into the loyal. Enchantment can happen during a retail transaction, a high-level corporate negotiation, or a Facebook update. And when done right, it\'s more powerful than traditional persuasion, influence, or m...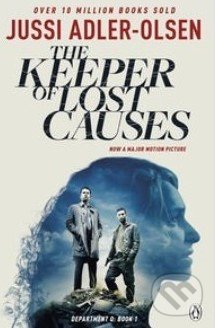 Copenhagen detective Carl Mřrck has been taken off homicide to run a newly created department for unsolved crimes. His first case concerns Merete Lynggaard, who vanished five years ago. Everyone says she\'s dead and that it\'s a waste of time. He thinks they\'re right. At first the prisoner scratches at the walls until her fingers bleed. But there is no escaping the room. The voice in the dark is distorted, harsh and without mercy. It says the prisoner\'s torture will end when she answer...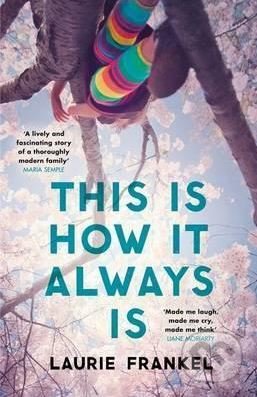 This is Claude. He\'s five years old, the youngest of five brothers, and loves peanut butter sandwiches. He also loves wearing a dress, and dreams of being a princess. When he grows up, Claude says, he wants to be a girl. Rosie and Penn want Claude to be whoever Claude wants to be. They\'re just not sure they\'re ready to share that with the world. Soon the entire family is keeping Claude\'s secret. Until one day it explodes. Laurie Frankel\'s This is How it Always is is a novel a...
The Keeper of Lost Causes (originally published in the UK as Mercy) is the nail-biting first book in the internationally bestselling Department Q series. It is now a major movie, released in the UK in August 2014. At first the prisoner scratches at the walls until her fingers bleed. But there is no escaping the room. With no way of measuring time, her days, weeks, months go unrecorded. She vows not to go mad. She will not give her captors the satisfaction. She will die first. Copenhagen detecti...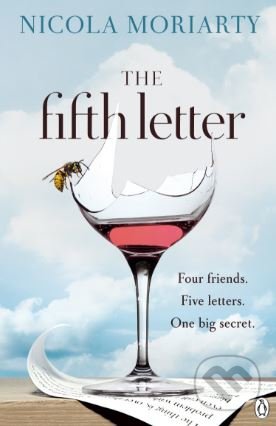 Four friends. Five Letters. One Secret. The scandalous breakthrough novel from Nicola Moriarty that will leave you asking, how well do I really know my friends? Joni, Trina, Deb and Eden. Best friends since the first day of school. Best friends, they liked to say, forever. But now they are in their thirties and real life - husbands, children, work - has got in the way. So, resurrecting their annual trip away, Joni has an idea, something to help them reconnect. Each woman will write an an...
Custom Knits Accessories is the third book in the Custom Knits series, following up Custom Knits and Custom Knits 2. While the first two books focused on techniques for customising top-down knitted sweaters, Custom Knits Accessories pays homage to those ever-popular quick-knits; hats, scarves, mitts, socks and more. As with all book in the Custom Knits series, this one focuses on all manner of customisation. Each pattern features unique tips and tricks for simplifying common techniques, adding ...
When a businessman arrives home to find his wife in bed, carved from belly to throat with a very sharp knife, the elite Robbery-Homicide division of the L.A.P.D responds in full force and Detective Lena Gamble prepares for her first major case. At first all fingers point towards the victim's husband, but best-case scenarios only happen in films and it soon transpires that this murder is one of a series of brutal crimes against women and the work of a killer dubbed 'Romeo' by the ravenous Hollyw...

Zvukový modul SuperNATURAL Sound Module FEATURES?With the development of SuperNATURAL sound and Behavior Modeling technology, Roland has blurred the boundary between acoustic and electronic instruments. Built upon these core technologies, the new INTEGRA-7 gives musicians a gold mine of the latest SuperNATURAL sounds in a fast-access, fully stocked 16-part module. The powerhouse rack comprises a "greatest hits" collection of sounds from Roland's flagship keyboards...