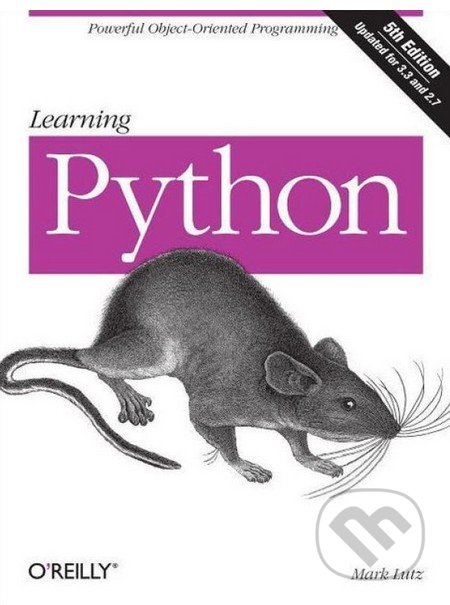 Titul je viazaný na špeciálnu objednávku, ktorú nie je možné vrátiť (platia Všeobecné obchodné podmienky - časť Reklamačný poriadok)! Get a comprehensive, in-depth introduction to the core Python language with this hands-on book. Based on author Mark Lutz\'s popular training course, this updated fifth edition will help you quickly write efficient, high-quality code with Python. It\'s an idea...
The Penguins of Madagascar are back in their very own feature film! Featuring the enterprising penguins from DreamWorks Animation's Madagascar franchise, this 3-D comedy-adventure stars Skipper, Kowalski, Rico, and Private, who must join forces with the chic spy organization the North Wind, led by Agent Classified, to stop the cunning villain Dr. Octavius Brine from taking over the world. The Art of Penguins of Madagascar will take a deep dive into the making of the animated film, featu...
Star Wars: Age of Rebellion - Beginner Game je kompletní samostatná hra na hrdiny, která obsahuje vše, co může 3 až 5 hráčů potřebovat ke hře ve světě Star Wars. To představuje zjednodušenou a zkrácenou verzi pravidel Age of Rebellion, tedy: 1x Adventure Book (32 stran), 1x Rulebook (48 stran), 1x Introduction Sheet, 4 barevné listy s postavami, 1x barevnou oboustrannou rozkládací mapu, 14 kostek, 9 žetonů osudu, 33 žetonů postav a 7 žetonů vozidel. Příručky jsou v angličtině. The Beginner Game...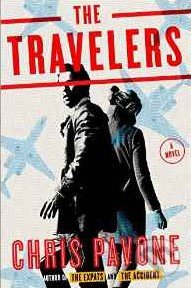 A pulse-racing international thriller from the New York Times bestselling author of The Expats and The Accident. It's 3:00am. Do you know where your husband is? Meet Will Rhodes: travel writer, recently married, barely solvent, his idealism rapidly giving way to disillusionment and the worry that he's living the wrong life. Then one night, on assignment for the award-winning Travelers magazine in the wine region of Argentina, a beautiful woman makes him an offer he can't refuse. Soon Will's bad...
With her Eat-Clean Diet, Tosca Reno went from being overwhelmed and overweight to modeling a bikini, but her seventy-pound weight loss and body transformation didn't happen overnight; even Tosca needed a simple approach, a place to begin. Now she reveals her secrets so that you can begin your journey to safe weight loss and optimal health. Start now with The Start Here Diet! Tosca knows what it's like to feel ashamed of your body: At her heaviest, she hid behind bulky clothes and rarely ...