Materiál: ovčí vlna, kůže Rozměry: 14x8x19 cm Délka popruhu: max. 130 cm Zapínání: na zip Barva: černá Detail: kovové doplňky zlaté barvy Zboží je z aktuální kolekce podzim/zima 2016
Haunting and beautifully written first novel by the award-winning author of Battleborn and the widely-talked of article On Pandering, set among a cult of survivors in a dystopian American desert Desert sands have laid waste to the south-west of America. Las Vegas is buried. California - and anyone still there - is stranded. Any way out is severely restricted. But Luz and Ray are not leaving. They survive on water rations, black market fruit and each other's need. Luz needs Ray, and Ray must be ...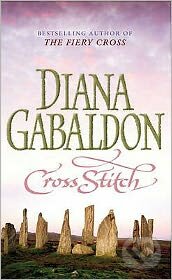 Claire Randall is Leading a double Life. She has a Husband in one Century - and a Lover in another. In 1945, Claire Randall is back from the war and reunited with her husband on a second honeymoon in Scotland. Innocently she walks through a stone circle in the Highlands, and finds herself in a violent skirmish taking place in 1743. Suddenly she is a Sassenach, an outlander, in a country torn by war and by clan feuds. A wartime nurse, Claire can deal with the bloody wounds that face her. ...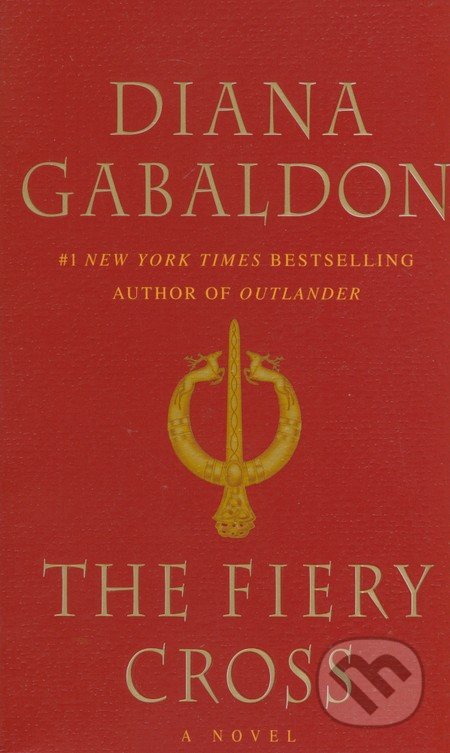 Crossing the boundaries of genre with its unrivalled storytelling, Diana Gabaldon\'s new novel is a gift both to her millions of loyal fans and to the lucky readers who have yet to discover her. In the ten years since her extraordinary debut novel, Outlander, was published, beloved author Diana Gabaldon has entertained scores of readers with her heart-stirring stories and remarkable characters. The four volumes of her bestselling saga, featuring eighteenth-century Scotsman James Fraser a...
1946, and Claire Randall goes to the Scottish Highlands with her husband Frank. It's a second honeymoon, a chance to learn how war has changed them and to re-establish their loving marriage. But one afternoon, Claire walks through a circle of standing stones and vanishes into 1743, where the first person she meets is a British army officer - her husband's six-times great-grandfather. Unfortunately, Black Jack Randall is not the man his descendant is, and while trying to escape him, Claire falls...
1771: the Colony of North Carolina stands in an uneasy balance, with the rich, colonial aristocracy on one side and the struggling pioneers of the backcountry on the other. Between them stands Jamie Fraser, a man of honour, a man of worth. Exiled from his beloved Scotland, he is at last possessed of the land he has longed for. By his side his extraordinary wife, Claire, a woman out of time and out of place, blessed with the uneasy gift of the knowledge of what is to come. In the past, that know...
Jamie Fraser is an eighteenth-century Highlander, an ex-Jacobite traitor, and a reluctant rebel in the American Revolution. His wife, Claire Randall Fraser, is a surgeon from the twentieth century. What she knows of the future compels him to fight. What she doesn't know may kill them both. With one foot in America and one foot in Scotland, Jamie and Claire's adventure spans the Revolution, from sea battles to printshops, as their paths cross with historical figures from Benjamin Franklin...