; Hana Blaziková (soprano); Sophie Harmsen (mezzo); Terry Wey (countertenor); Eric Stoklossa (tenor) ; Tomas Kral, Marián Krejcik (bass); Collegium Vocale 1704 & Collegium 1704 / Václav Luks;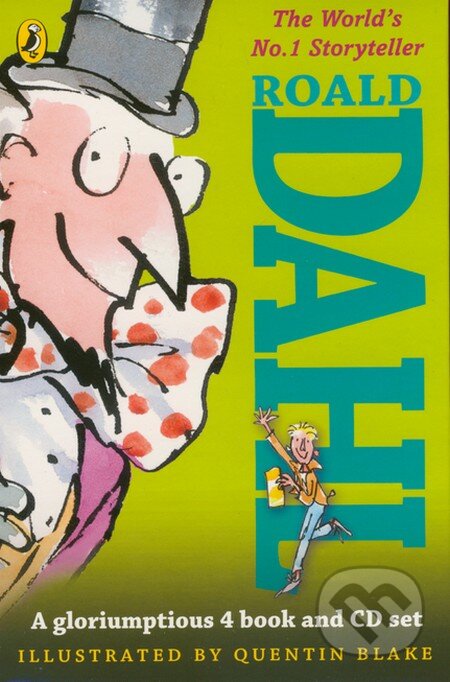 Box 4 titulov a audio CD: James and teh Giant Peach, The BFG, Charlie and the Chocolate Factory a Matilda. James and teh Giant Peach: James Henry Trotter\'s parents have been eaten by a rhinoceros, so now he lives with his two repulsive aunts. One hot day something peculiar happens and an enormous peach grows in their garden. The BFG: The BFG is a nice and jumbly giant. In fact, he is the only big firendly giant in Giant...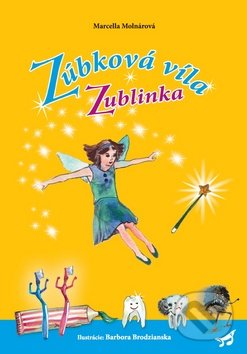 Knižka Zúbková víla Zublinka je plná veselých príbehov Zublinky a myšiaka Burka s básničkami - pesničkami, ktoré sú nahraté na rovnomennom CD Zúbková víla Zublinka. Príbehy po každej kapitole uzatvára návšteva u zubára doktora "Dobrého". Kniha má hravou formou podporovať starostlivosť detí o dentálnu hygienu. Ku knihe je možné samostatne dokúpiť CD s rovnomenným názvom od Sophie Laury Molnárovej....
Carries EU Toy Safety Directive \'Unsuitable for children ages 0-3\' warning logo. When a mischievous monkey discovers a paintbox he has a brilliant idea, but things don\'t go quite as monkey planned... Read by Justin Fletcher (CBeebies Mr Tumble) and actress Sophie Thompson, this funny story is sure to delight toddlers everywhere. Little Tiger Press picture book and CD sets are a great aid to improving reading skills and are perfect for bedtime, for journeys in the car or for listening toge...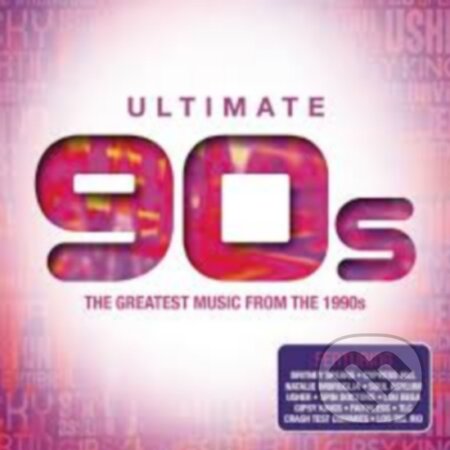 Tracklist CD 1.1 Backstreet Boys - Everybody (Backstreet\'s Back)2 Britney Spears - Baby One More Time3 Ricky Martin - Shake Your Bon Bon4 Dr. Alban - It\'s My Life5 Real McCoy - Another Night6 Christina Aguilera - Genie In a Bottle7 C & C Music Factory - Gonna Make You Sweat (Everybody Dance8 Aretha Franklin - a Deeper Love9 Taylor Dayne - Can\'t Get Eno...
Tracklist CD 1.1 Britney Spears - Toxic2 Kesha - We R Who We R3 Jennifer Lopez - Love Don\'t Cost a Thing4 Shakira - Whenever, Wherever5 Natasha Bedingfield - These Words6 Little Mix - Wings7 Anastacia - Left Outside Alone8 Alicia Keys - No One9 Dolly Parton - I Will Always Love You10 Whitney Houston - One Moment In Time11 Tlc - Waterfal...