Necenzurovaná verze; V devadesátých letech platili za jeden z nejpopulárnějších hiphopových spolků. Jejich druhé album Black Sunday z roku 1993 se dostalo na vrchol amerického žebříčku a katapultovalo hochy z Cypřišového vršku mezi hvězdy mainstreamu. Ze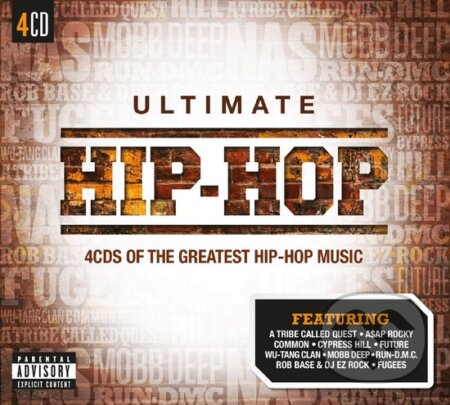 Tracklist CD 1.1 Cypress Hill - Insane In the Brain2 A Tribe Called Quest - Can I Kick It?3 The Fugees - Fu-Gee-La4 M.O.P. - Ante Up (Robbin Hoodz Theory)5 Wu-Tang Clan - Gravel Pit6 Run-Dmc - It\'s Like That7 Outkast - Ms. Jackson8 Nas - the Message9 Common - I Used To Love H.E.R.10 Clipse - Grindin\'11 Dead Prez - Hip Hop12 Mo...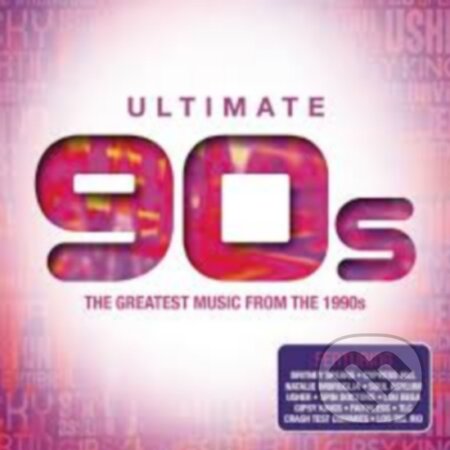 Tracklist CD 1.1 Backstreet Boys - Everybody (Backstreet\'s Back)2 Britney Spears - Baby One More Time3 Ricky Martin - Shake Your Bon Bon4 Dr. Alban - It\'s My Life5 Real McCoy - Another Night6 Christina Aguilera - Genie In a Bottle7 C & C Music Factory - Gonna Make You Sweat (Everybody Dance8 Aretha Franklin - a Deeper Love9 Taylor Dayne - Can\'t Get Eno...