Disc 1 1. Taking Chances 2. Alone 3. Eyes On Me 4. My Love 5. Shadow Of Love 6. Surprise Surprise 7. This Time 8. New Dawn 9. A Song For You 10. A World To Believe In 11. Can't Fight The Feelin' 12. I Got Nothin Left 13. Right Next To The Right One 14. Fade Away 15. That's Just The Woman In Me 16. Skies Of L.A. Disc 2 1. Vegas show highlights 2. Making of the show 3. Day in the life of Celine 4. Fan appreciation piece
Více informací
Disc 1 1. Power Of Love 2. Misled 3. Think Twice 4. Only One Road 5. Everybody's Talkin' My Baby Down 6. Next Plane Out 7. Real Emotion 8. When I Fall In Love 9. Love Doesn't Ask Why 10. Refuse To Dance 11. I Remember LA 12. No Living Without Loving You 13. Lovin' Proof 14. Just Walk Away 15. Colour Of My Love
Více informací
Celine Dion se rozhodla vydat své první francouzsky zpívané Best Of album. Na dvou CD najdete největší hity této jedinečné zpěvačky a tři novinkové tracky Je ne vous oublie pas, Tous les secrets a duet se skupinou Il Divo I Believe In You.
Více informací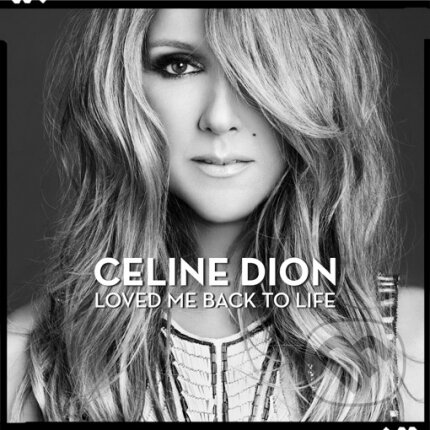 Tracklist: 1. Loved Me Back to Life - Denarius Motes 2. Somebody Loves Somebody - Stockholm Session Strings 3. Incredible - Céline Dion duet with Ne-Yo 4. Water and a Flame 5. Breakaway - Stockholm Session Strings 6. Save Your Soul 7. Didn\'t Know Love 8. Thank You 9. Overjoyed - The Nashville String Machine, Céline Dion duet with Stevie Wonder 10. Thankful 11. At Seventeen 12. Always Be Your Girl 13. Unfinished Songs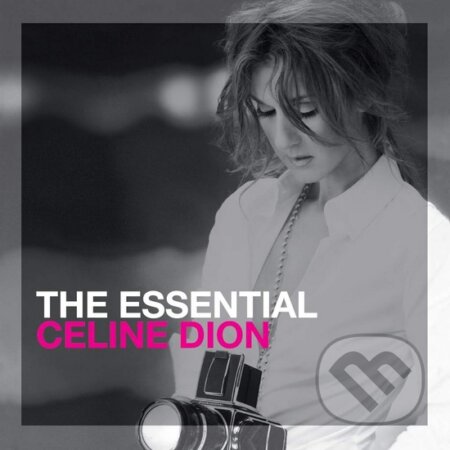 Tracklist CD 1.1 My Heart Will Go On (Love Theme from \'\'Titanic\'\') - Album Version2 Think Twice - Album Version (Live)3 It\'\'s All Coming Back To Me Now - Radio Edit 14 A New Day Has Come - Radio Remix5 My Love - Live6 Taking Chances - Album Version7 That\'\'s The Way It Is - Album Version8 The Power Of Love - Radio Edit9 Because You Loved Me (Theme ...