2.album (1997) ; 1. Everybody (Backstreet's Back) ; 2. As Long As You Love Me ; 3. All I Have To Give ; 4. That's The Way I Like It ; 5. 10.000 Promises ; 6. Like A Child
kompilace / Best Of (2001) ; 1. I Want It That Way ; 2. Everybody (Backstreet's Back) (Extended Version); 3. As Long As You Love Me ; 4. Show Me The Meaning Of Being Lonely ; 5. Quit Playing
; Tracklist:; CD1; 1. Everybody (Backstreet's Back) (7 Version) - Backstreet Boys; 2. Last Thing On My Mind - Steps; 3. Piece Of My Heart - Shaggy Featuring Marsha; 4. Only Fools (Never Fall In Love) - Sonia; 5. Everybody Get Up (Radio Edit)
Americká zpěvačka Jennifer Lopez vydává nové album s názvem A.K.A. a půjde o jubilejní, desátou studiovou desku. Pilotní singl First Love se nese v příjemném středním tempu a zpěvačku představuje v čistě mainstreamové poloze. Zmiňovanou skladbu pro Jennifer napsal a produkoval osvědčený švédský mistr Max Martin, který stojí i za mnoha hity pro Katy Perry, Ke$hu, Backstreet Boys, Britney Spears nebo Pink. Jeho spolupráce s Jennifer dopadla dle prvních ohlasů skvěle a píseň již po pár dnech aspir...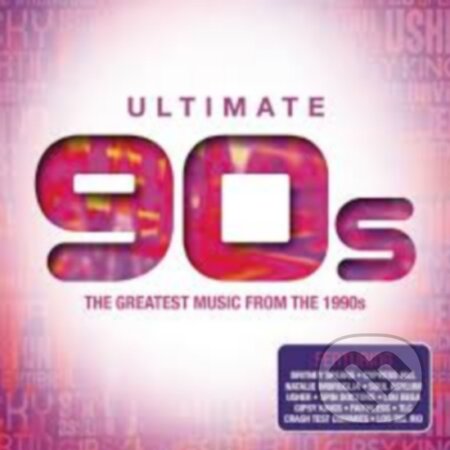 Tracklist CD 1.1 Backstreet Boys - Everybody (Backstreet\'s Back)2 Britney Spears - Baby One More Time3 Ricky Martin - Shake Your Bon Bon4 Dr. Alban - It\'s My Life5 Real McCoy - Another Night6 Christina Aguilera - Genie In a Bottle7 C & C Music Factory - Gonna Make You Sweat (Everybody Dance8 Aretha Franklin - a Deeper Love9 Taylor Dayne - Can\'t Get Eno...
Tracklist CD 1.1 Whitney Houston - Greatest Love of All2 Billy Joel - She\'s Always a Woman3 Van Morrison - Brown Eyed Girl4 John Legend - All of Me5 Ronettes, the - Be My Baby6 Olly Murs - Dance With Me Tonight7 One Direction - Gotta Be You8 Nicole Scherzinger - Your Love9 Kelly Clarkson - My Life Would Suck Without You10 Bangles, the - Eternal ...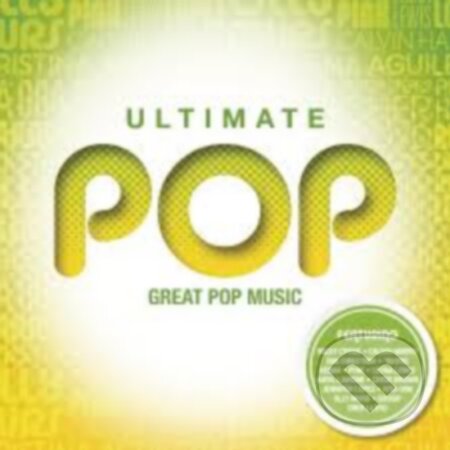 Tracklist CD 1.1. Best Song Ever - One Direction (3:22)2. We Can\'t Stopp - Cyrus, Miley (3:53)3. Rude - Magic! (3:46)4. Summer - Harris, Calvin (3:42)5. Don\'t Wake Me Up - Brown, Chris (3:42)6. Hips Don\'t Lie - Shakira / Jean, Wyclef (3:38)7. She Bangs (English Edit) - Martin, Ricky (4:04)8. Raise Your Glass - P!NK (3:24)9. DJ Got Us Fallin\' In Love -...