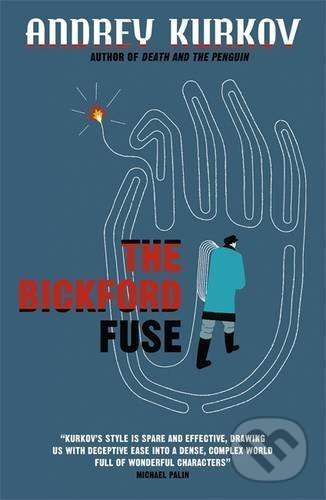 Catch-22 meets The Brothers Karamazov in the last great satire of the Soviet Era. The Great Patriotic War is stumbling to a close, but a new darkness has fallen over Soviet Russia. And for a disparate, disconnected clutch of wanderers - many thousands of miles apart but linked by a common goal - four parallel journeys are just beginning. Gorych and his driver, rolling through water, sand and snow on an empty petrol tank; the occupant of a black airship, looking down benevolently as he fl...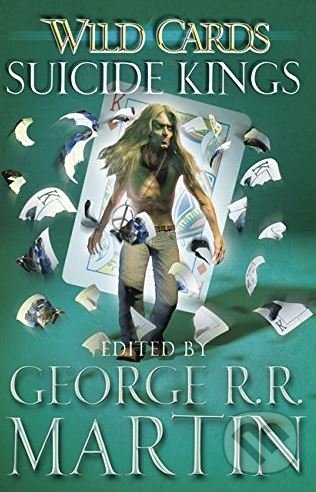 The heart of the world is bleeding, the People\'s Paradise of Africa is having it out with the Caliphate, and the Sudan is a charnel house. The powers-that-be aren\'t doing anything. The UN might set up a committee. But the time for action is now. So, one by one, the aces join the fight, each for their own reasons. The Wild Card virus kills 90 percent of the folks who catch it, but those who survive gain special powers. Some become grotesque mutants like the half-man, half-rhino Denys Finch. Th...
Don't Trust This Book Don't Trust These People Don't Trust Yourself And whatever you do, DON'T give away that ending...Behind Her Eyes has been called the new Girl on the Train and Gone Girl . This is one psychological thriller you will not want to miss. Louise Since her husband walked out, Louise has made her son her world, supporting them both with her part-time job. But all that changes when she meets...David Young, successful and charming - Louise cannot believe a man li...