Všetky deti určite potešia štyri veselé príbehy o kultovom zajačikovi Petríkovi. Príbehy spája postava Petríka, ktorý aj s ďalšími huncútmi rád neposlúcha. Dokonca aj po tom, čo vyrastú a založia si rodiny, dobrodružstvo si ich stále nájde. Knižka s autorkinými ilustráciami obsahuje všetky štyri rozprávky so zajačikom Petríkom: O zajačikovi Petríkovi O zajačikovi Benjamínovi O Skákajkovcoch O Ryšavcovi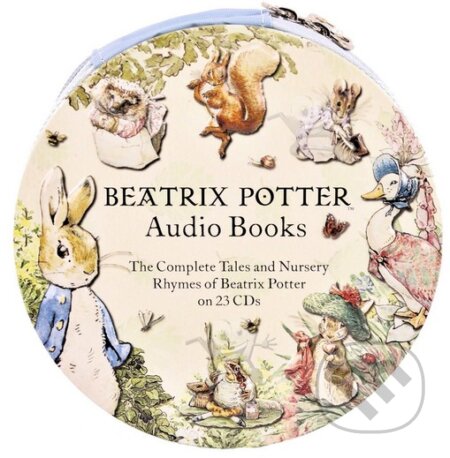 This wonderful collection of all 23 Beatrix Potter stories features Peter Rabbit so that his escapades can be followed as a continuous saga. Ages 2+.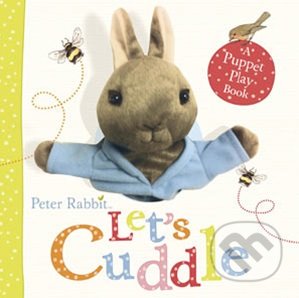 Including a big, furry, friendly Peter Rabbit hand puppet to play with, this board book gives children a chance to really play with him as they listen to the story and join in with the actions. Beatrix Potter is regarded as one of the world\'s best-loved children\'s authors of all time. From her first book, The Tale of Peter Rabbit, published by Frederick Warne in 1902, she went on to create a series of stories based around animal characters including Mrs.Tiggy-winkle, Benjamin Bu...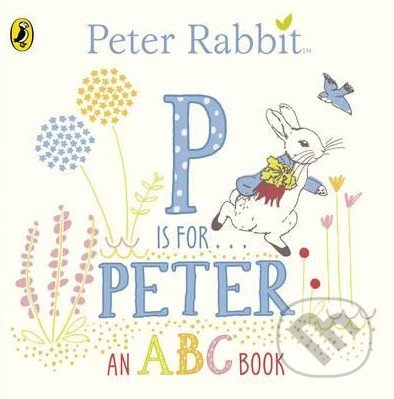 A is for... A cosy dormouse, B is for... Snoozing little Bunnies, C is for... Come outside to play! This whimsical board book takes you gently through the alphabet and is a stylish and gentle introduction to the world of Peter Rabbit. With beautiful line artwork, this is a must-have for any baby or toddler\'s bookshelf.
\'Can books conduct electricity?\' \'My children are just climbing your bookshelves: that\'s ok...isn\'t it?\' A John Cleese Twitter question [\'What is your pet peeve?\'], first sparked the "Weird Things Customers Say in Bookshops" blog, which grew over three years into one bookseller\'s collection of ridiculous conversations on the shop floor. From \'Did Beatrix Potter ever write a book about dinosaurs?\' to the hunt for a paperback which could forecast the next year\'s weather; and from \'I\...
Podobné fráze: