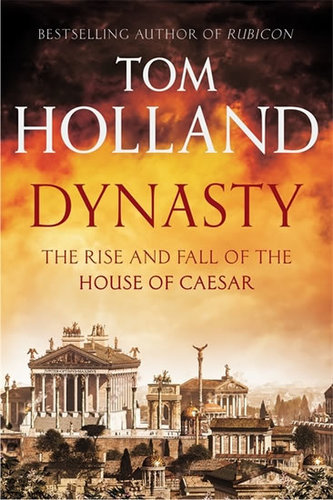 A masterful history of Rome's first imperial dynasty by the award-winning author of Rubicon, Persian Fire and In the Shadow of the Sword. Rome was first ruled by kings, then became a republic. But in
A masterful history of Rome's first imperial dynasty by the award-winning author of Rubicon, Persian Fire and In the Shadow of the Sword. Rome was first ruled by kings, then became a republic. But in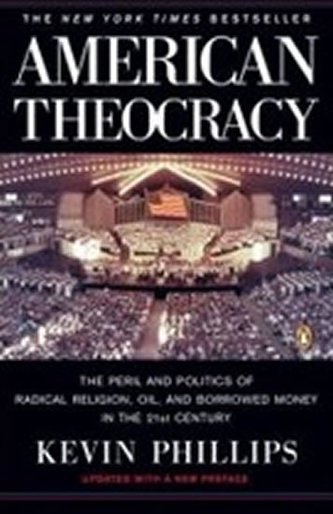 An explosive examination of the coalition of forces that threatens the nation, from the bestselling author of American Dynasty In his two most recent bestselling books, American Dynasty and Wealth and
An explosive examination of the coalition of forces that threatens the nation, from the bestselling author of American Dynasty In his two most recent bestselling books, American Dynasty and Wealth and Democracy, Kevin Phillips established himself as a powerful critic of the political and economic forces that ruleand imperilthe United States, tracing the ever more alarming path of the emerging Republican majority's rise to power. Now Phillips takes an uncompromising view of the current age ...
A nineteenth century French priest discovers something in his mountain village at the foot of The Pyrenees, which enables him to amass and spend a fortune of millions of pounds. The tale seems to begin with buried treasure and then turns into an unprecedented historical detective story - a modern Grail quest leading back through cryptically coded parchments, secret societies, the Knights Templar, the Cathar heretics of the twelfth and thirteenth centuries and a dynasty of obscure French kings d...
Splendid and sumptuous historical novel from the internationally bestselling author, Philippa Gregory, telling of the early life of Katherine of Aragon. We think of Katherine of Aragon as the barren wife of a notorious king; but behind this legacy lies a fascinating story. Katherine of Aragon is born Catalina, the Spanish Infanta, to parents who are both rulers and warriors. Aged four, she is betrothed to Arthur, Prince of Wales, and is raised to be Queen of England. She is never in doubt that ...
Incarnations - Susan Barker "A thrilling journey through a thousand years of obsession and betrayal, this is the most extraordinary work of imagination you'll read all year". (Adam Johnson, Winner of the Pulitzer Prize for Fiction 2013). "An extraordinary novel. Erudite, intriguing and compulsively readable, Susan Barker, a born story-teller, has written one of the most remarkable novels of recent years". (John Boyne). "A brilliant, mind-expanding, and wildly origi...
It was a long journey--in more ways than mere geography--from a childhood in Northern Ireland to becoming the most influential foreigner in 19th-century China. This historical novel follows the life of Robert Hart, whose career in China spanned more than half a century during the turbulent last decades of the Qing dynasty. As the Qing government's Inspector General of the Maritime Customs Service, Hart was involved in many major events of late Imperial China. While negotiating his way thro...