Imagine the Mediterranean, with stunning fields of lavender, crystal clear water and ancient gnarled olive trees. Straddling three continents, the lifestyles of the residents are marked by European, African and Asian influences. The living culture around the largest inland sea resulting from the interaction of those influences with the special climate has always been a source of inspiration for the rest of the world. Sunny terraces, shady courtyards and colors which reflect the landscape, the s...
John Saturnall's Feast - Lawrence Norfolk. From the bestselling author of Lempriere's Dictionary , Lawrence Norfolk is back with an astounding novel of seventeeth-century life, love and war; the story of an orphan who becomes the greatest cook of his age. The village of Buckland, 1625. A boy and his mother run for their lives. Behind them a mob chants of witchcraft. Taking refuge among the trees of Buccla's Wood, the mother opens her book and tells her son of an ancient Feast kept in ...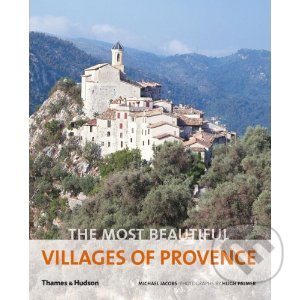 True Provencal spirit comes alive here through photographs and evocative accounts of the best-loved of all French provinces. Provence is a land apart, a territory of outstanding beauty and distinction that has fascinated outsiders since earliest times. The Greeks, the Romans, the barbarians of the North, and the Moors have all left their traces in its villages, from the Luberon to the Alpes-Maritimes. It is in such smaller communities that the true Provencal spirit can be found: in brilliant ...
Experience all of Lake Garda\'s attractions with this up-to-date, authoritative guide, packed with Insider Tips. Most holidaymakers want to have fun and feel relaxed from the moment they arrive at their holiday destination - that\'s what Marco Polo Guides are all about. You\'ll discover fabulous hotels, authentic restaurants, the region\'s trendiest places and nightlife venues, suggestions for those on a tight budget and what festivals and events to look out for. Also contains: the Perfect...