; • Kramický hrnek; • Objem: 300 ml ;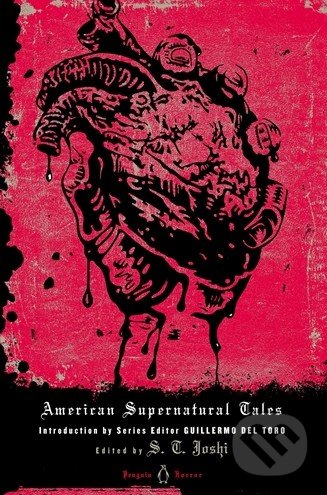 Includes \'The Yellow Sign,\' the most horrific story from The King in Yellow, the classic horror collection by Robert W. Chambers featured on HBO\'s hit TV series True Detective. American Supernatural Tales is the ultimate collection of weird and frightening American short fiction. As Stephen King will attest, the popularity of the occult in American literature has only grown since the days of Edgar Allan Poe. The book celebrates the richness of this tradition with chilling cont...
Part of a new six-volume series of the best in classic horror, selected by award-winning director Guillermo del Toro. Howard Phillips Lovecraft\'s unique contribution to American literature was a melding of traditional supernaturalism (derived chiefly from Edgar Allan Poe) with the genre of science fiction that emerged in the early 1920s. The Thing on the Doorstep and Other Weird Stories brings together a dozen of the master\'s tales - from his early short stories \'Under the Pyramids\' (origin...
The world s most famous demonologists, Ed & Lorraine Warren, were called in to help an average American family who were assaulted by forces too awesome, too powerful, too dark, to be stopped. It s a true story, supported by dozens of eyewitnesses neighbors, priests, police, journalists, and researchers. The grim slaughterhouse of odors. The deafening pounding. The hoofed half-man charging down the hall. The physical attacks, a vicious strangling, failed exorcisms, the succubus... and the...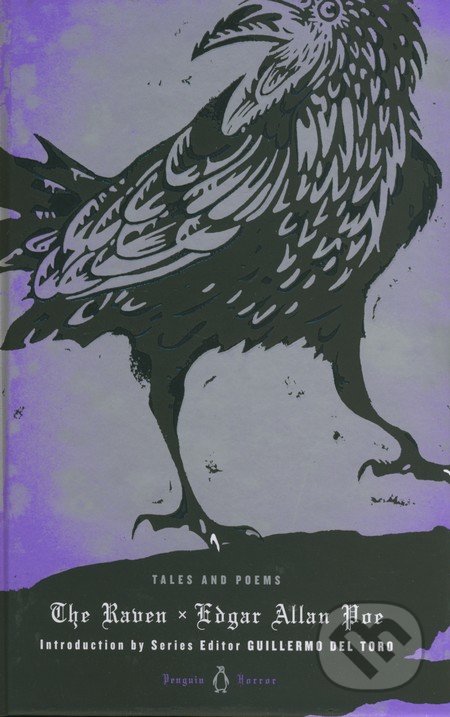 Part of a new six-volume series of the best in classic horror, selected by award-winning director Guillermo del Toro The Raven: Tales and Poems is a landmark new anthology of Poe\'s work, which defied convention, shocked readers, and confounded critics. This selection of Poe\'s writings demonstrates the astonishing power and imagination with which he probed the darkest corners of the human mind. \'The Fall of the House of Usher\' describes the final hours of a family tormented by tragedy...
In this new volume, Neil Gaiman pierces the veil of reality to reveal the enigmatic, shadowy world that lies beneath. Trigger Warning includes previously published pieces of short fiction-stories, verse, and a very special Doctor Who story that was written for the fiftieth anniversary of the beloved series in 2013-as well as Black Dog, a new tale that revisits the world of American Gods. Trigger Warning is a rich cornucopia of horror and ghosts stories, science fiction and fairy tales, fabulism...