The weather in England that summer had been so awful that Gerald's mother sold the family house and took her children to live on the Mediterranean island of Corfu. Between lessons, the ten-year-old Gerald was free to walk round the sunny island and discover the wonderful people and animals living there. This is the story of Gerald's adventures with the fascinating animals of Corfu, and, of course, with his surprising family and their friends. Dominoes is a full-colour, interactive readers ser...
Dominoes Second Edition Level 2 - the Curse of Capistrano + MultiRom Pack - Mcculley, J.. Dominoes is a full-colour, interactive readers series that offers students a fun reading experience while building their language skills. With integrated activities, an interactive MultiROM, and exciting, fully dramatized audio for every story, the new edition of the series makes reading motivating for students while making it easy for you to develop their reading and language skills.Carefully graded, beau...
Dominoes Second Edition Level 3 - the Count of Monte Cristo + MultiRom Pack - Dumas, A.. Marseille, France, 1815. It is Edmond Dantes' wedding day. But his enemies have other plans, and Edmond is arrested and sent to the terrible island prison of Chateau d'If. For fourteen long years he waits for the right moment to escape. And now Edmond is a rich man, with many disguises, and a new name. The Count of Monte Cristo begins his revenge...Dominoes is a full-colour, interactive readers se...
Dominoes Second Edition Level 3 - the Last of the Mohicans + MultiRom Pack - Cooper, J. F.. The year is 1757. The English and the French are at war in North America. Two sisters Cora and Alice want to visit their father, General Munro. They begin their dangerous journey with the handsome English officer, Duncan Heyward and the Indian guide, Magua. On the way they meet friends and enemies, and many adventures. Some people will be heroes and some people will die. And what will happen to their fri...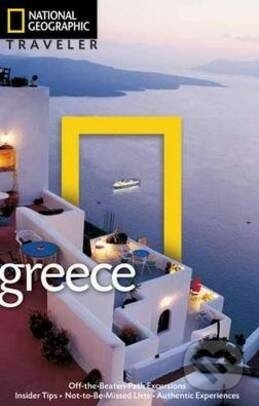 Active travelers trust National Geographic to deliver what they want in a guidebook: expert advice, insider tips, and the cultural feel of each destination not easily found online. These guides are pitch-perfect for today\'s experiential travel enthusiasts who want an authentic, enriching immersion. Explore the best sites in Greece from the Acropolis and ancient Delphi to Athens\'s newest neighborhoods and Santorini sunsets with this gorgeous guide, replete with updated information and t...
You can switch on your brain with puzzles, tips and teasers. You can improve your memory and recall, develop cognitive skills and increase your brain power with Boost Your Brain. Ever find it difficult to remember where you left your keys or parked the car? Boost your Brain is here to help with over 300 brain-boosting tips and exercises for a complete mental workout. You can enjoy entertaining puzzles and mental teasers that develop your brain power while you solve them. With fun...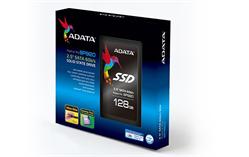 The Premier Pro SP920 SSD is designed to meet the high-performance requirements of multimedia file transfers It is equipped with the latest generation Marvell controller, implementing the SATA III 6Gb/sec specification. Strict selection of flash memory chips allows for the enhancement of overall system efficiency and speed, especially for the transmission of multimedia files (uncompressed data). Features - High speed transfer for uncompressed data performance - Full capacity - Hardware-based A...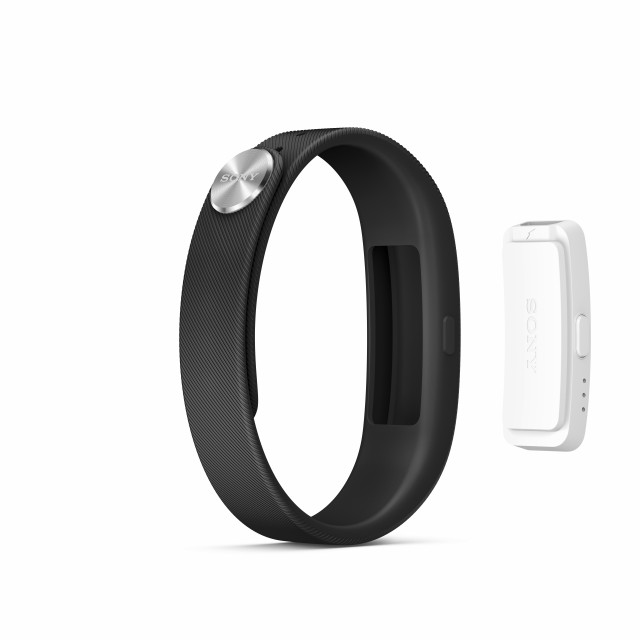 Log your life with SmartWear. Movement, communications and entertainment. In detail. SmartWear lets you stay on top of things that matter. It interacts with your smartphone or tablet and lets you see your life as you live it. A fun and animated Android app records your physical, social and entertainment activities. For any given day, you can see how active you were, where you went, what pictures you took and how you have been communicating with your world. This innovative life-logging app will...